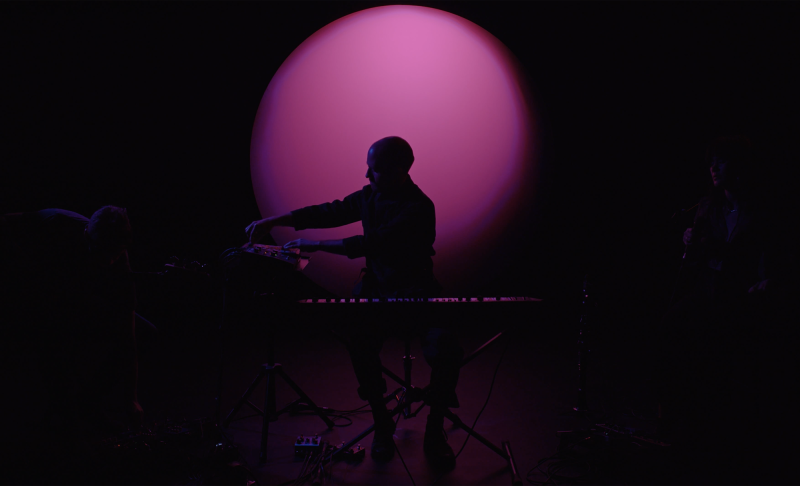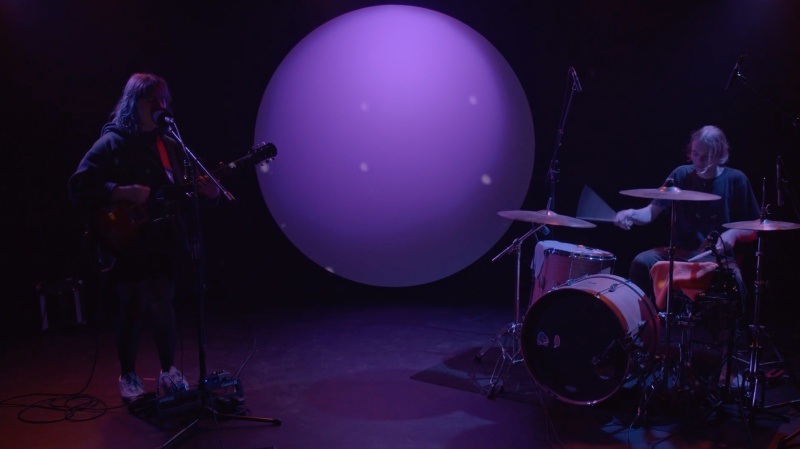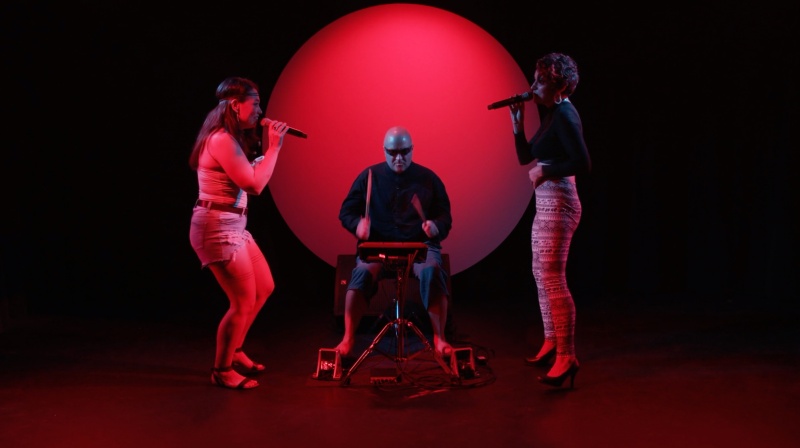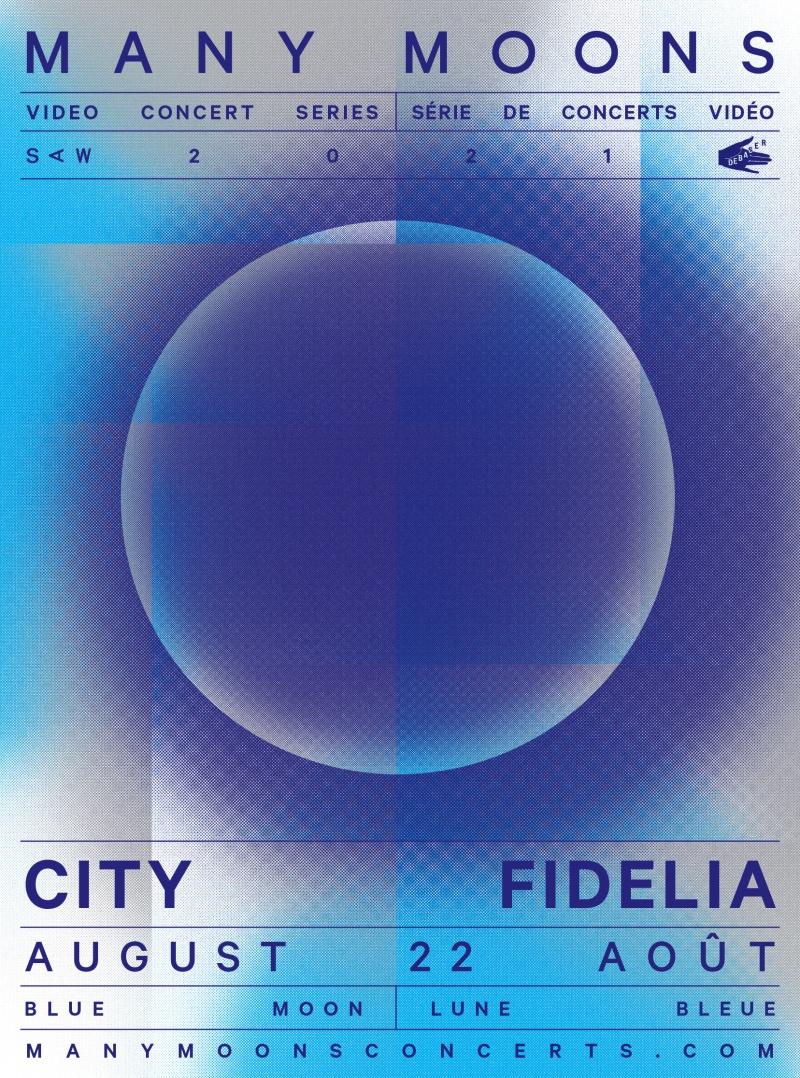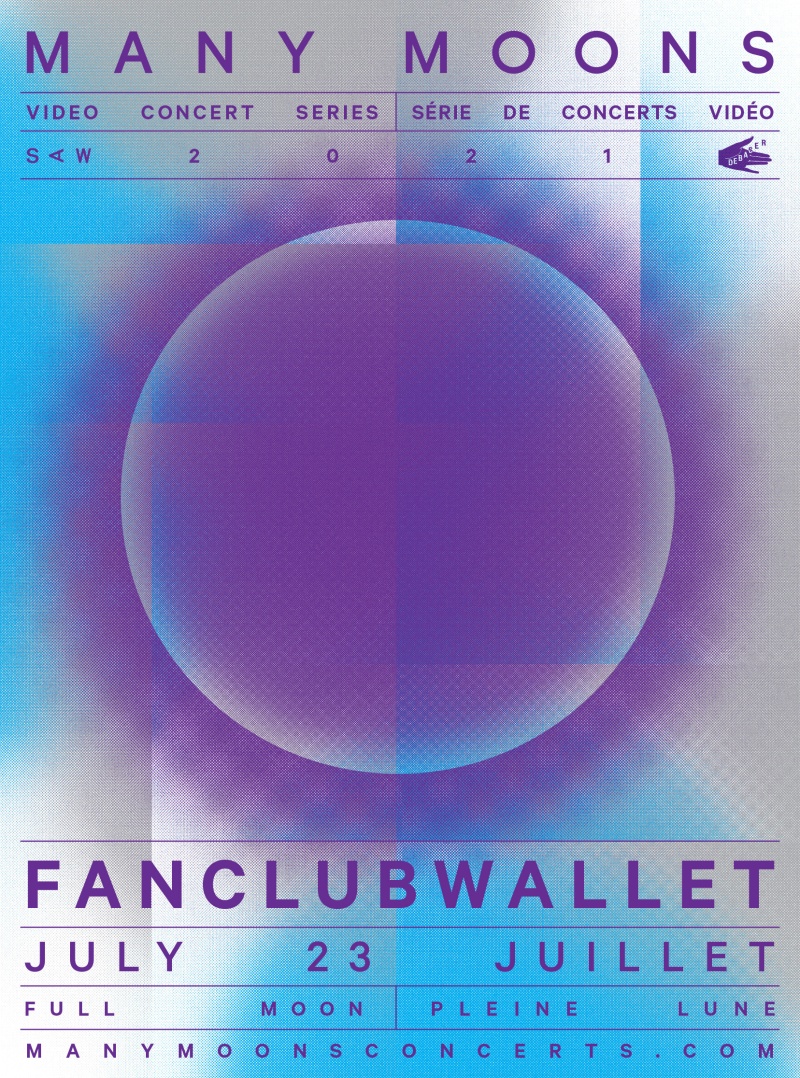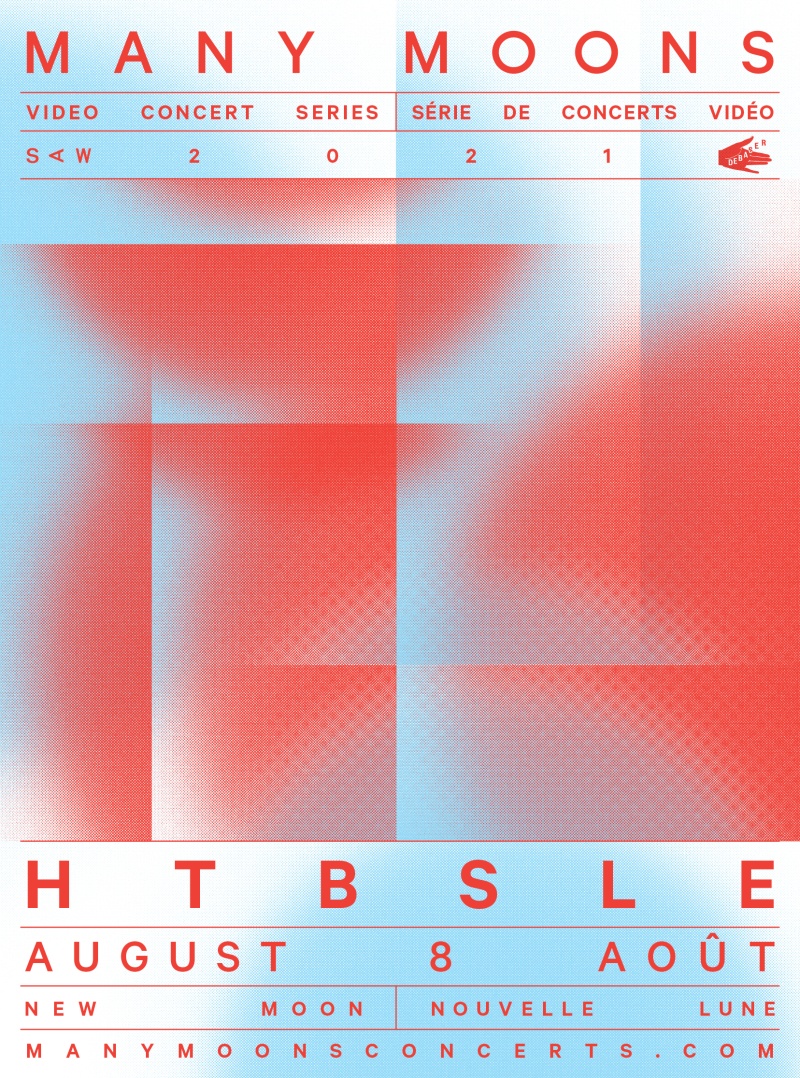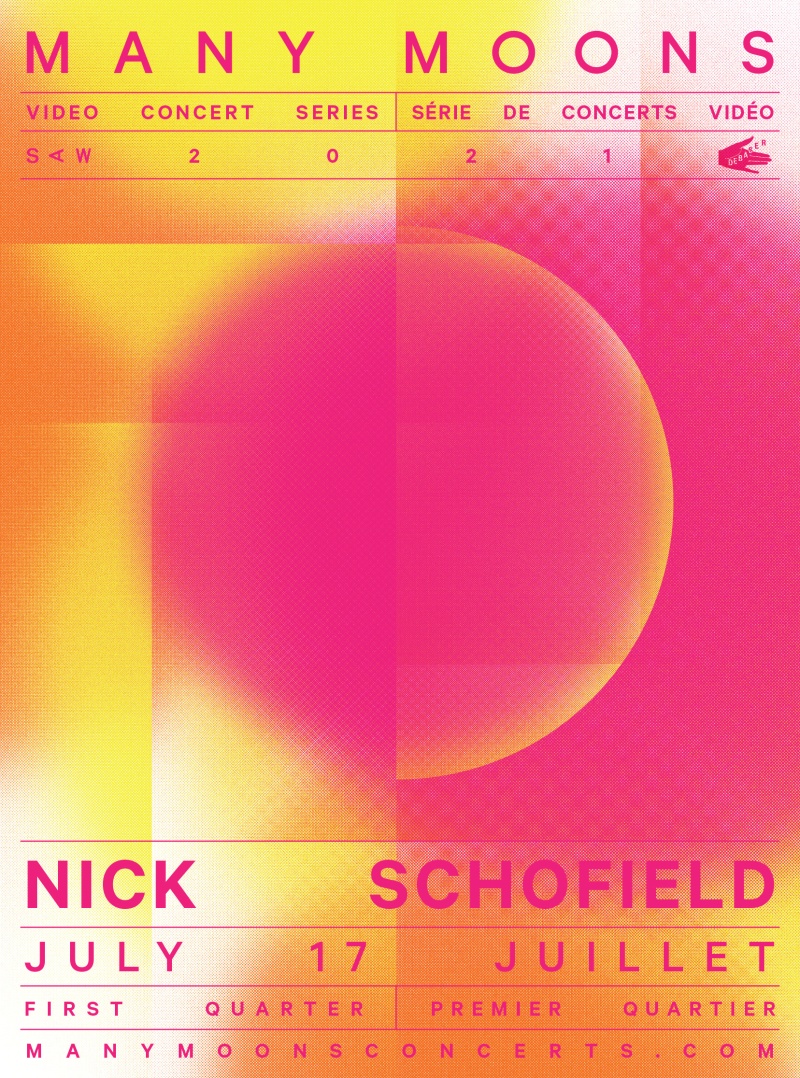 The online video concert series Many Moons features six groundbreaking musical artists from the National Capital Region performing onstage at Club SAW in an immersive "moonlit" set. This series reflects on live music nostalgia as well as the intimacy of performing in isolation, while celebrating and showcasing local musical talent. Each week from July 17 to August 22, a video concert will be premiered on the evening of a new moon phase, with the series concluding on the rare blue moon.
Program
Saturday, July 17 (First Quarter):
Nick Schofield
Friday, July 23 (Full Moon):
fanclubwallet
Saturday, July 31 (Third Quarter):
Simon Provencher
Sunday, August 8 (New Moon):
HTBSLE
Sunday, August 15 (First Quarter):
Silla and Rise
Sunday, August 22 (Blue Moon):
City Fidelia
Many Moons is produced and presented by SAW and Debaser, and supported by the Ontario Trillium Foundation, the Ontario Arts Council, the City of Ottawa and the Ottawa Music Industry Coalition.